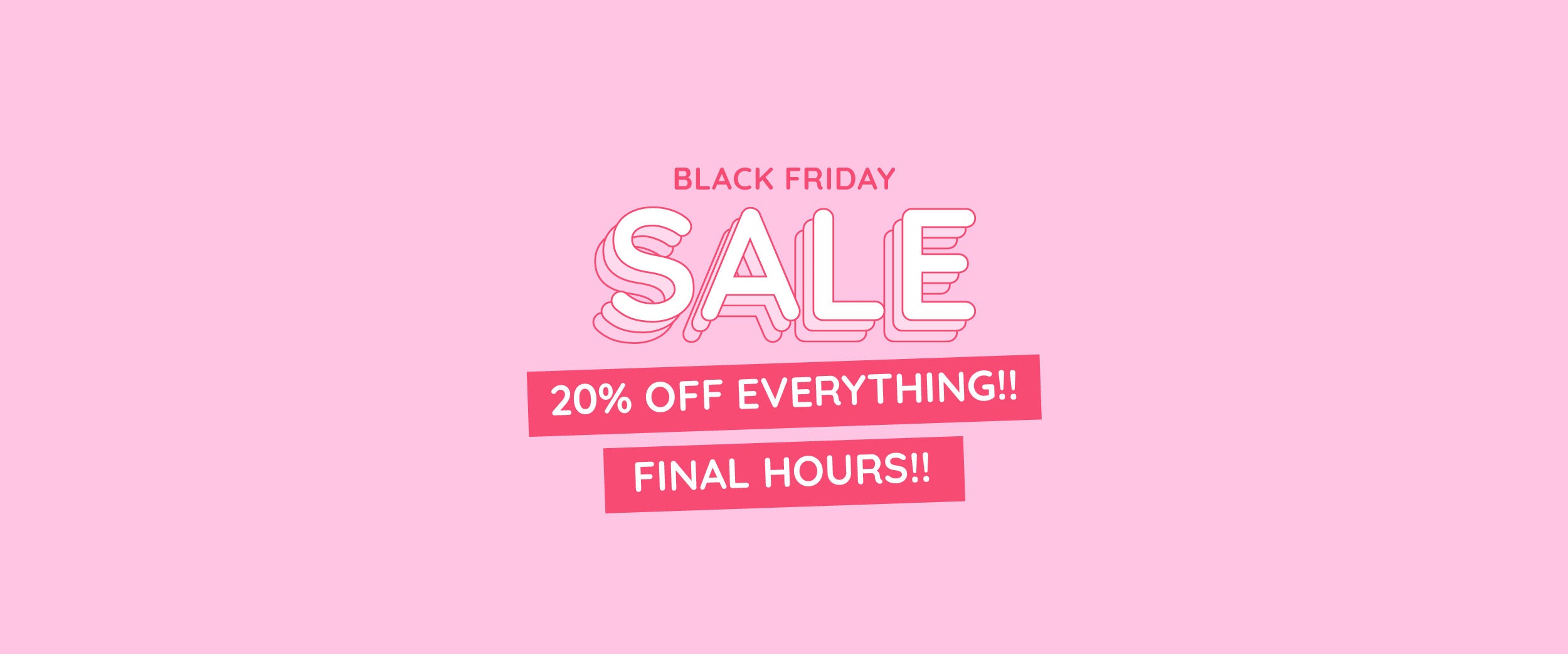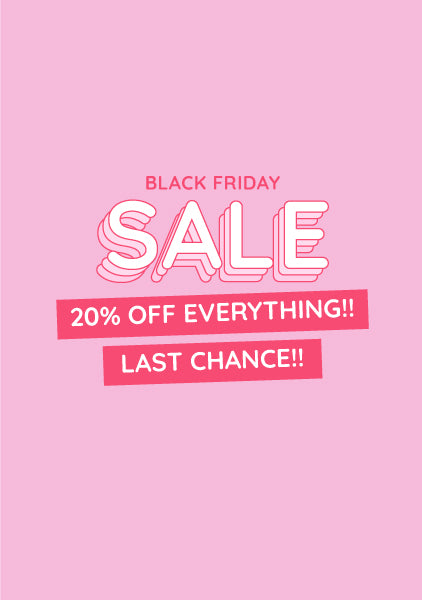 BLACK FRIDAY FAQ'S
We have 20% off absolutely everything - including sale items. The discounted prices are displayed.
There is no code needed! Once our sale has gone live you will see the discount automatically applied to products.
No. You won't be able to use any additional discount codes during Black Friday.
Due to the massive amount of orders we receive over this period, please allow 3-5 days for our team to dispatch your order.
Our standard Returns and Exchange policy still applies. Items from our sale page, that were already reduced will be excluded from our Returns and Exchanges policy https://www.peggyandfinn.com.au/collections/sale
For all Christmas Gifts we have extended our policy to be 60 days from purchase.
We will do our best to make adjustments to your order if it is possible. Due to the high volume of orders we receive in this period, our staff might not get to your request before your order is dispatched or we might not have the stock available to make the change.
Unfortunately not. Sale prices are only valid during the sale period.