Our passion for creating a better future drives us to continually innovate to be the sustainable choice for those wanting to celebrate.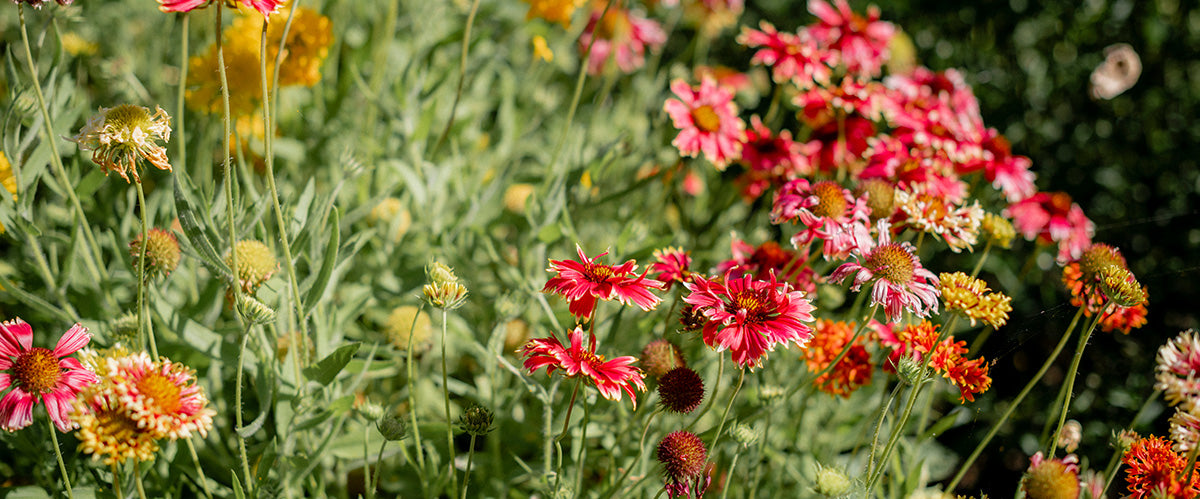 Is to collaborate to develop unique sustainable pieces that inspire + connect.
ORIGINAL DESIGNS
We proudly design original hand painted and hand drawn prints employing local artists living by the Surf Coast of Victoria, Australia. Our prints are unique to our products and inspired by the flora of the coastline.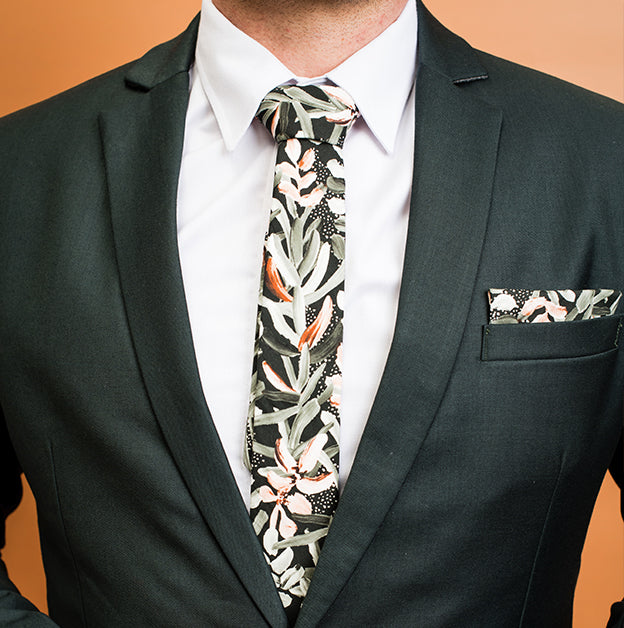 COLOUR PALETTE
We work with on trend colour palettes to ensure you look good. Our colour palette reflects the trends of Weddings and special occasions.
MATCHY MATCHY
Our Original Designs are used across all our products. You can match your Tie to your Undies, Your Socks or Your Pocket Square.
AUSTRALIAN MADE
We are excited to introduce our first range of Ties, Bow Ties and Pocket Squares made of 100% Organic Cotton OEKO-TEK approved this year. Released in June 2021 this range was printed in Australia from a local printer in Melbourne and manufactured by a local seamstress.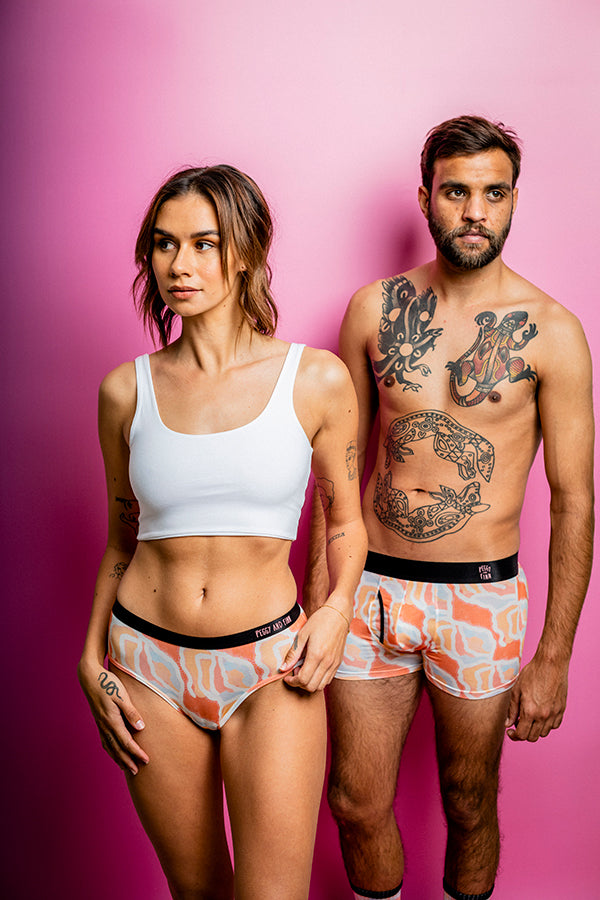 BSCI ACCREDITATION
Our Bamboo Supplier in China is from the Zhejiang Region. We work closely with this supplier to ensure fair working conditions with BSCI accreditation. The Bamboo Fabric used is FSC Certified. The FSC is a global not-for-profit organisation that sets the standards for what a responsibly-managed forest is, both in an environmental and social sense. 
RECYCLED TIMBER
Our Wood supplier is from Geelong, Australia. We select recycled timber from their Timber Yard to produce our Wooden Bow Ties and Wooden Suspenders. A local maker puts together our suspenders made to order and our Wooden Bow Ties are made by us in our Torquay Warehouse.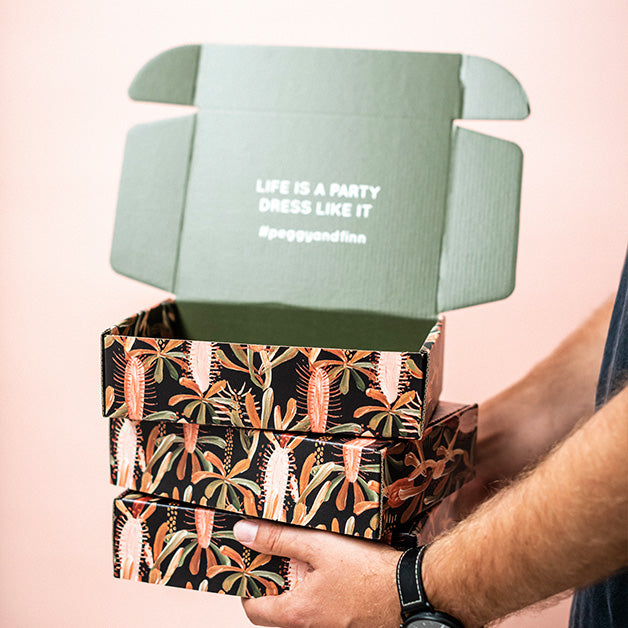 RECYCLED PACKAGING
We work with two Australian Suppliers who responsibly source and produce all our product packaging with recycled cardboard and paper. These materials as well as being recycled can also be recycled after use which we encourage.
WE ARE CARBON NEUTRAL
Well, this is a milestone in our Sustainability journey that we are really proud of! We care about our planet and our future. After leaving our corporate jobs and starting our small business we always knew we wanted sustainability to be a focus. After all it's our business and we're accountable for what we do. So we decided to be as sustainable as possible and be kind to our planet.
Read more on the blog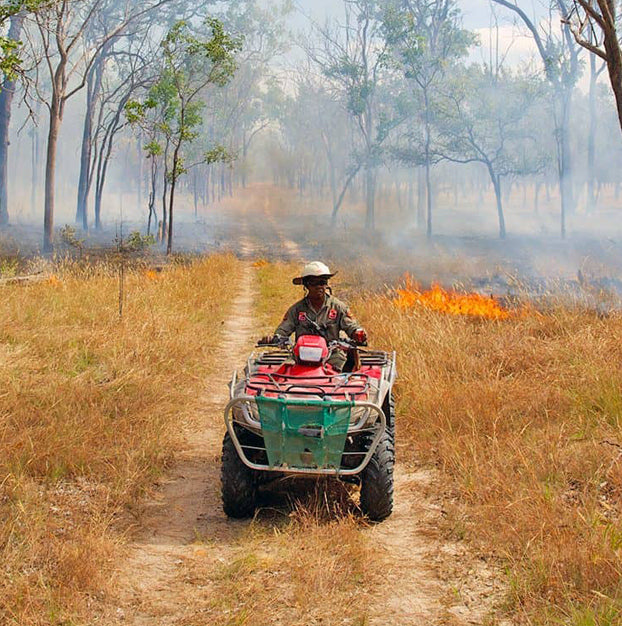 GIVING BACK
We're donating 20% of profits from our Sar.ra collection to indigenous carbon farming projects. We are working with the ABC Foundation who are focused on making the planet a better a place by supporting indigenous farmers to look after country. They facilitate carbon farming projects that support local communities to generate jobs, direct improvements in the environment and build relationships between Aboriginal and non-Aboriginal people.